Hydrogen Technologies Molecular Hydrogen/Oxygen Generators and Gas Infusion Pumps are the highest quality electrolysis machines on the market today. Our machines allow the user to maximize the vast majority of the benefits that molecular hydrogen can offer across a broad range of applications.
We design and build to exacting standards to ensure purity of product, appropriateness of materials and ease of functionality and use, along with an extended lifespan to ensure value. Mix and match according to your need, environment and application. The extensive and varied application potential dictates that combinations of different components will be required to accurately address the need.
Needing a customised solution? We have the capability to diagnose and design, engineer and invent working prototypes – we modify, tune and refine, document details and proceed to production. Please let us know if you have something specific in mind.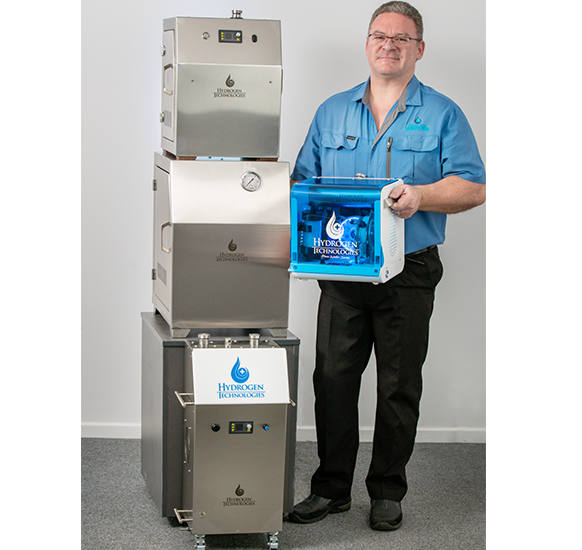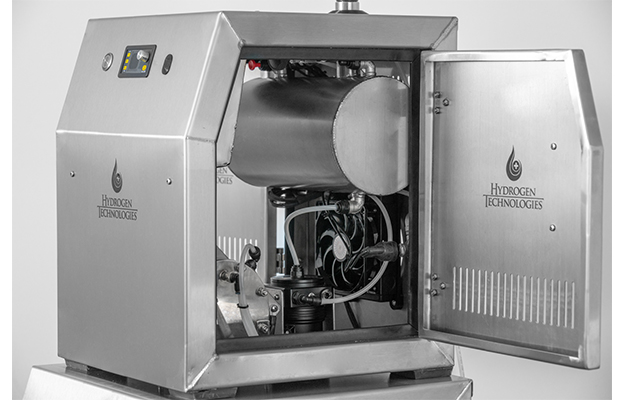 We use 316 grade stainless steel extensively along with "Food Grade" and "Laboratory Grade" components throughout our machines as standard, as we believe that the use of inferior plastics and materials will have a detrimental effect on the living organism as these poor materials break down and contaminate over time.
Read More
Hydrogen Technologies are able to custom make a solution for your industry or use
with applications available for:
AGRICULTURE
AND IRRIGATION
Please contact us to discuss your requirements and we will work with you to
determine the best solution possible.
PURE WATER IN = PURE GAS OUT
We can provide solutions for both large and small-scale water enrichment
using nano-bubble gas infusion technologies for use across a multitude of
industries and applications.
All
Agriculture
Water
Food
Hydroponics
Bore Water
Floriculture
General Purpose
Cropping
Aquaponics
Horticulture
Nature
Aquaculture
Animals
Environment