MOLECULAR HYDROGEN
AND REDUCTION
Molecular hydrogen has been shown to address oxidative stress by selectively scavenging and neutralising highly reactive and toxic radicals (which can result in dis-ease and infection). The beneficial effects that molecular hydrogen has in treating a wide range of stress and dis-eases is becoming increasingly well documented with an estimated 1,500+ scientific articles having been published since 2007. These studies have documented the significant beneficial effects that molecular hydrogen and oxygen has to offer, not only for animal and mammalian species associated with more than 170 different disease models, but for all living systems including plants and aquatic species.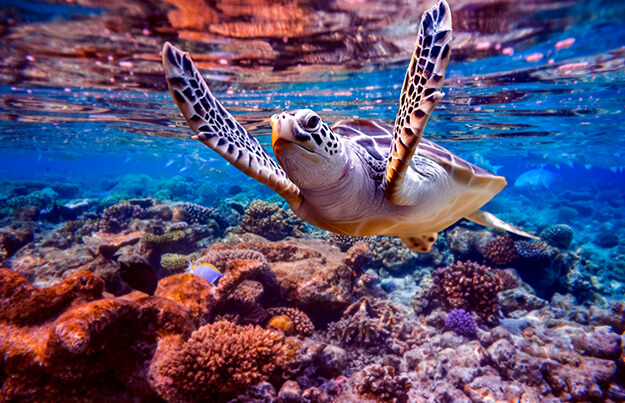 ASSISTING ALL LIFE EVERYWHERE
Hydrogen is involved in all aspects of life – whether it is energy creation, protein creation, metabolic function or an essential ingredient of physical matter. Hydrogen within an organism is usually produced via internal processes, which is then utilised by that body. The hydrogen continuously needs to be produced, distributed and allocated so that it can then be metabolised, consumed, recycled and discharged. It then needs to be replenished again, constantly with no exceptions. All life depends on it.
Evidence is proving that an appropriate amount of molecular hydrogen in an aerobic organism will optimise the health and life span of that organism's cells and mitochondria. It selectively reduces the toxic free radicals that are created during energy production that potentially cause damage to the components of the cell including proteins, lipids and DNA.
Molecular hydrogen and oxygen supplementation can assist in the live movement and export of stock, resulting in the elimination of stress-induced mortality, improved taste, reduced antibiotic and chemical additives, improved growth rates, increased ability to breed and hatch difficult species, as well as significantly improving immunity to resist disease, virus and pathogens at the farm site.
In our own trials at our own facility we have seen dramatic improvements to stressed stock in very short period of time simply by adding these technologies to an already existing management system. This is a very exciting field and one that is well worth investigating in order to address the multitude of significant issues facing many organisms the world over.
Hydrogen plays a part in virtually everything that exists,
and without it our planet would just be a rock.
The Hydrogen era is upon us. Whether we know it or not,
hydrogen was a part of everything we have been and
done in the past, it is part of everything we are now and
more than ever it needs to be embraced by everyone – to
allow us to grow into the future.
WHY WE NEED IT – EVERYWHERE!
The entire food chain as we know it is under threat in ways that only 100 years ago was inconceivable. These threats are well recognised and accepted by the majority of governments around the world and are considered to be an issue of national security by many, and an issue so great is affecting every person on the planet in some way or another.
In the vast majority, imbalance or dis-ease is a consequence of either exposure or deficiency, regardless of the DNA or genetic susceptibility. To allow balance and to achieve a desired outcome, the right recipe must be used with the correct ingredients. Getting the recipe right in the first place will significantly reduce the potential for the consequence thereafter.
Hydrogen and its electrons enable the fundamental elements of life to not only exist, but to repair, regenerate, and be maintained. It is the smallest and most abundant element in the universe. The mechanics of life exist at a molecular and cellular level utilising an electron transport chain that ultimately results in an oxidative process, which then needs to be reduced by antioxidants.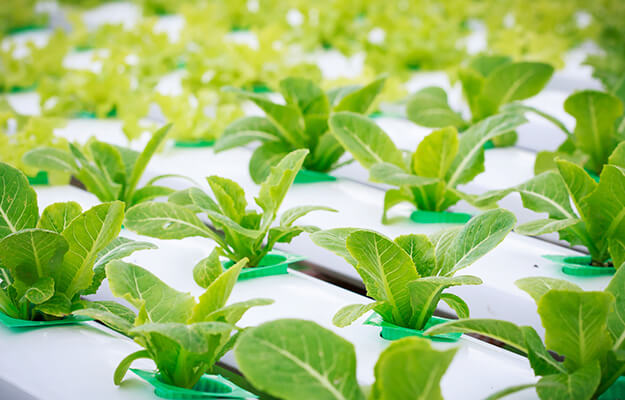 Hydrogen technology application is ultimately the most pure, natural food supplement known to science. It is completely non-toxic to the...
Read More
SOME MOLECULAR INSIGHTS...
Due to the laws we are regulated by, we can only show a snapshot of the already
science available, however there is much more to learn and share and we will
continue to expand further on all information as the research unfolds.
LATEST NEWS & INNOVATIONS
All
Category 1
Category 2
Category 3
Category 4